Discover the Power of
Public Sector Insights
Download Your Public Procurement Landscape Report
Today !
Discover the untapped potential of the public sector marketplace with our exclusive Public Procurement Landscape Report. This comprehensive report provides a bird's eye view of the public sector landscape, offering a summary of the actual contract data that lies behind the captivating visuals and statistics presented in the report. It's a glimpse into the wealth of information that can drive your team's success in creating effective public sector sales and marketing strategies.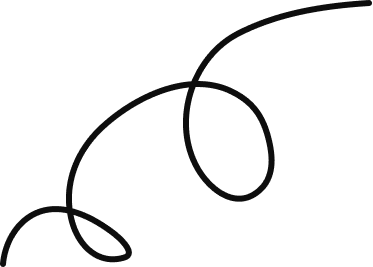 Submit the form below to access your personalised Public Sector Landscape Report. Once you've submitted the form, we'll send you a web link directly to your inbox. This link will grant you immediate access to the summary of valuable insights. But remember, the full power of our contract data awaits you in the demo.

Enhance Your Competitive Advantage
As a public sector leader, this report is your ultimate tool for effective leadership. It equips you and your team with genuine business intelligence, offering clear visibility of upcoming contract renewals broken down by annual spend, region, vertical, or brand. Stay steps ahead of your competitors, optimise your resources, and make informed decisions to drive strategic growth.
Actionable Business Intelligence for Targeted Approaches
The Landscape Report offers invaluable insights to enhance your public sector strategies. While it summarises the contract data, it serves as a foundation for tailored and effective approaches. Identify high-potential opportunities aligned with your key public sector offerings and specialties, and craft winning strategies to maximize your success.